Our history
The creation of Tool France Promac meets a requirement expressed in the 70s / 80s by distributors in search of equipment materials for artisans, industrialists and metalworkers / locksmiths with prices related to their needs.
Once upon a time ... Tool France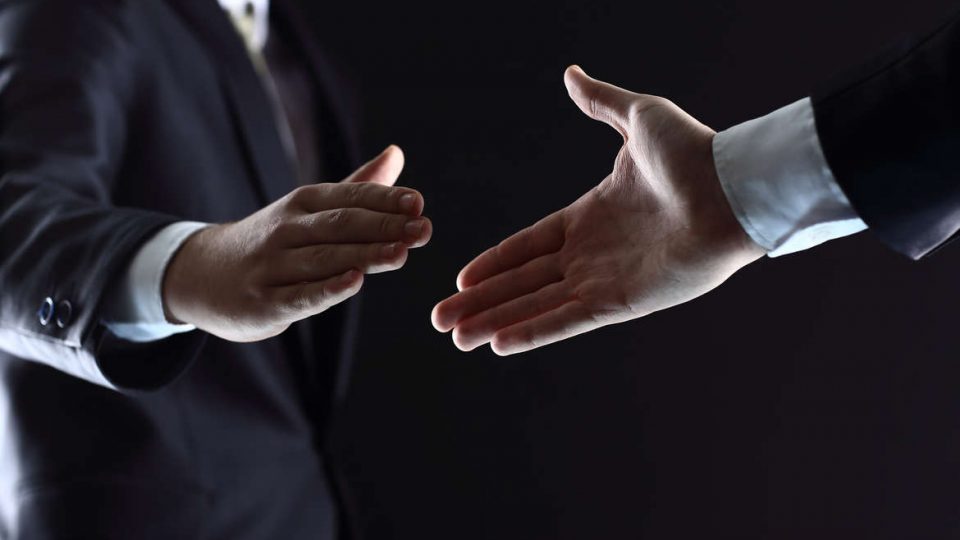 With 40 years of experience in the world of industry, Tool France remains a key player in the market for equipment materials for craftsmen, industrialists and metalworkers/shoemakers by adapting to the needs of each. Leader on the sawing market, the company offers a wide range of products from manual to fully automatic saws. The two fundamental principles of the French company are to combine professional quality with affordable prices.
Today Tool France's headquarters are located in Lisses in the south of Paris with premises of more than 7,500m² in order to optimise and improve their sales. The company also has a presence in England.
Only through B to B (business to business) sales, Tool France has been able to conquer France as well as the international market thanks to its quality/price ratio but also thanks to its ever more innovative and high-performance machines.
Tool France has four brands that meet different needs: Promac, Jet, Baileigh and Wilton. In total, more than 600 machine references and 3,000 accessories.
This is the White Book - Tool France Presentation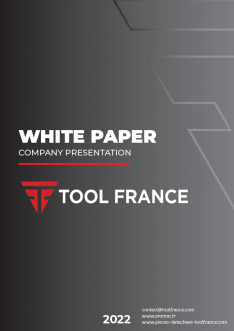 White Paper – Tool France Presentation