Our team
Tool France Promac is not only strong in its professional expertise. Indeed, behind the scene hides a team united and proud of his work. Each member who composes it has an unshakable know-how and a professional without borders. Tool France Promac is growing day by day, services are created to allow a work within it even faster and effective supervised by Christophe Saint Sulpice. Today, thirty two people do their best to inform you, accompany you, inform you and find you the best, the machine that meets your expectations.
ADV at your disposal, ready to do anything to help you and inform you !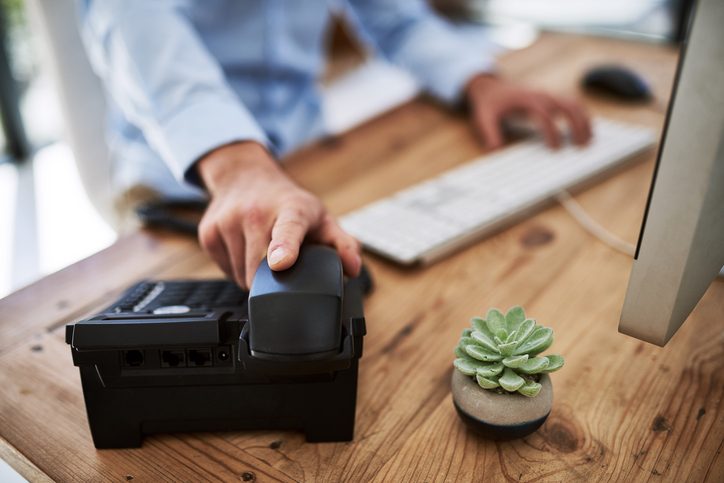 In permanent correspondence with their traveling sales representatives, these six ADVs: Salima Sainte Croix, Vanessa Perico, Barbara Dejean, Jessica Ramos, Sophie D'Agostino and Pascal Demay, are at your disposal from 8:00 am to 5:00 pm in the evening to help you find answers to your questions. They are attentive to your requests and seek information as quickly as possible.
To join them, do not hesitate to visit the "contact us" page.
Traveling salespersons on your requests and your desires

Our traveling salespeople travels throughout Metropolitan France and its DOM TOM. We also have sales people dedicated to Europe working in Switzerland or Germany. They have a lot of professionalism and experience in the community. Thus, they will be able to offer you machines adapted perfectly to your expectations.
Actually, they are seven salespersons on the road in France: Gérard Lefèvre, Jean-François Desfougères, Eric Hardy, Raynald Laurentie, Jean Charles Renoux, Thierry Colin and Olivier Pioche (Europe and DOM TOM).
Furthermore, we have four salesmen in Switzerland and two salesmen in Germany.
Do not hesitate to contact them if you have any doubts about a machine. They will be able to follow your orders. A real personalized work will be proposed to you.
New communication thanks to the marketing and communication department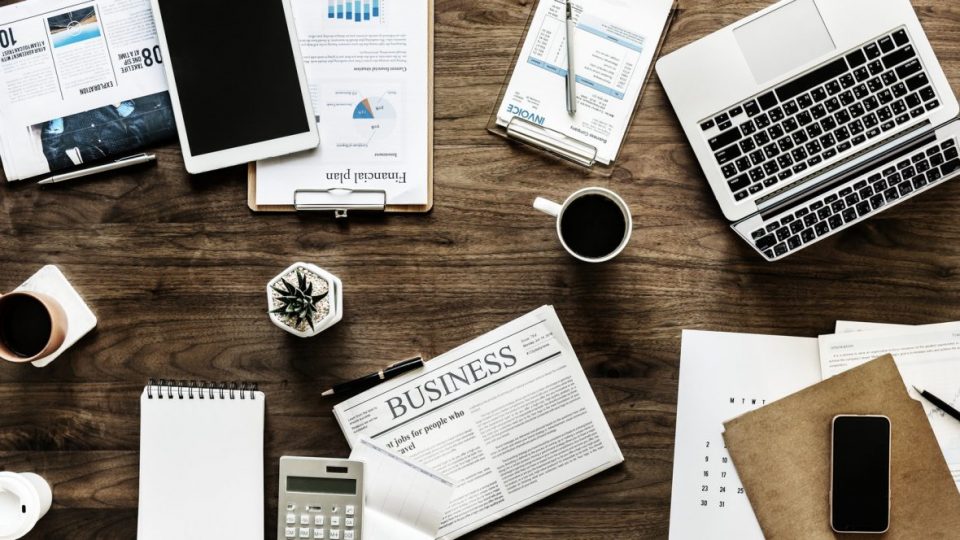 On the lookout for the rise of digital, Tool France Promac has developed a service devoted to marketing and external communication. Cédric Gental and Orianne Aityata merge their knowledge and know-how to inform you as quickly and easily as possible about what's new at Tool France. A brand new website, a presence on LinkedIn and Instagram and future papers and digital ETaux will see the day.
Do not hesitate to send them recommendations by e-mail if you encounter a problem or a doubt about the digital media at your disposal (data sheets, commercial brochure, website, promotion, LinkedIn, …) they will do the necessary to remedy it directly.
The unshakable performance of our storekeepers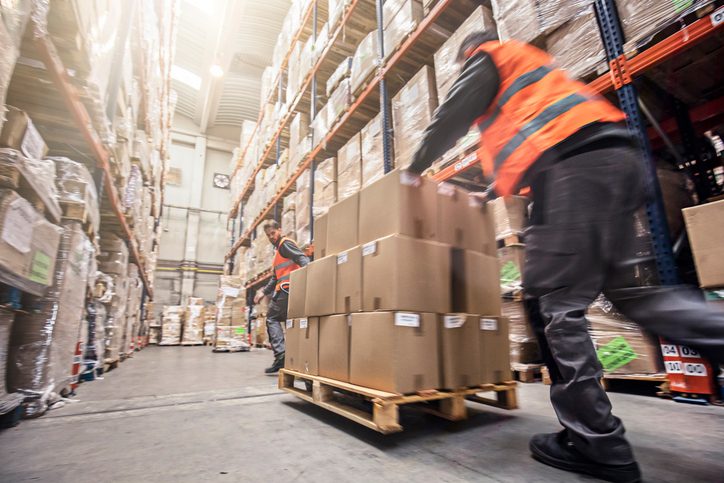 The processing of your orders and their shipments are made as soon as possible thanks to the performance of our handlers. Your orders are processed very quickly to satisfy you at best. They keep our inventories up to date and closely monitor the movement of goods in order to trigger supplies to the purchasing department. Under the supervision of storekeeper Mohammed Hamra, the team works in a serious and friendly atmosphere.
An attentive and responsible management team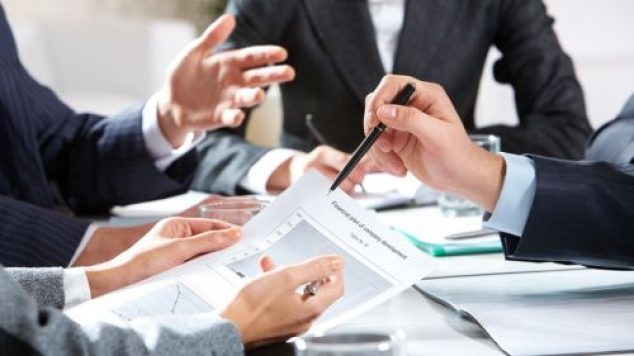 Christophe Saint Sulpice, with participative management, pays particular attention to the welfare of his employees. He believes that every link in the chain is very important and must be valued by his work. In constant correspondence with a high quality accounting team, supervised by Elisabeth De Almeida, who manages, well, the financial flows of Tool France. The technical manager, Serge Doreillac, takes care of the technicality of our machines. As for the purchasing service, this one is guided by Jonathan Togni. Furthermore, a Product Manager Europe is at your disposal on the metal range: Cédric Gental. For any suggestion on existing or missing machine or if you do not find the machine that you need do not hesitate to let us know through the website. An answer will be given to you as soon as possible.